Repair Kit 1 417 010 003 800006 For Fuel Injection System Diesel Spare Parts Hot Sale
Visits: 150
Product details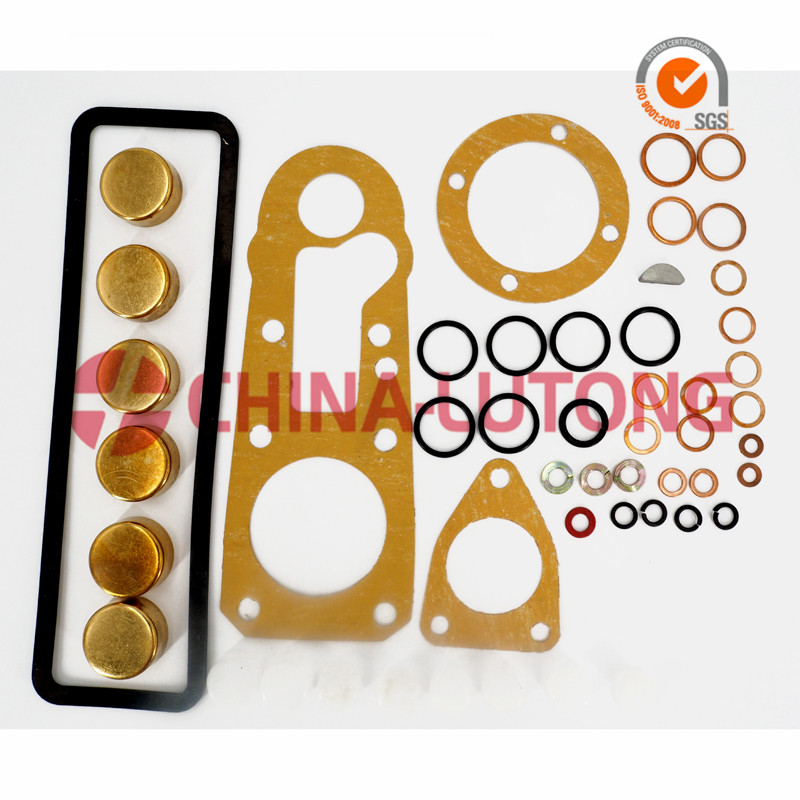 China luotng Parts Plant is a professional company which has manufactured Head Rotors | Diesel Nozzle | Diesel Plunger | Deliver Valves | Pencil Nozzles | Repair Kit etc... for more than 28 years in China,and always be reliable partner to provide our products to Europe ,Africa,Asia,North American and the americas .We attend to many fairs in the world every year,such as Canton Fair,Automechanika Dubai,Automechanika Moscow & MIMS ,Iran Int'l.Auto Parts Exhibition,Autimechanike Frankfurt in Shanghai and so on.http://www.china-lutong.com doney(at)china-lutong.net
We can offer you the best quality, excellent after-service and lower price. We would like to cooperate with you from some small trial orders and work together with you always.If you are interested in any spare parts, please send the detail and quantity to us.
We are stockiest and also represent Chinese leading manufacturers including of:
Fuel injection pumps parts
Diesel Injectors, Diesel nozzles
VE Pumps, VE injection Pumps
Head Rotor, Distributor head
Diesel Plunger, Diesel Elements
Delivery Valve
Common Rail Nozzle, common rail control valve
Feed Pump
Repair kits
Solenoid Valve
Since 1982 our staff has provided diesel engine parts, especially diesel fuel injection components with fast and efficient supply of quality spare parts. Our years of experience have helped us to develop an extensive product stock. The growth was assisted by the company's commitment to provide the highest levels of customer service, and product reliability.
In time, our commitment to excellence remained the same, but this new development allowed the company to pursue other business opportunities and further expansion. Our friendly and dedicated staff are trained and experienced in servicing the diesel fuel injection industry and are always eager to assist.
China Lutong Parts Plant
Name
doney
Telephone:
0086-594-3605653
Fax:
86-594-3605652
Mobile:
Location:
Putian Fujian
Address:
DuFeng Industrial Zone HanJiang District